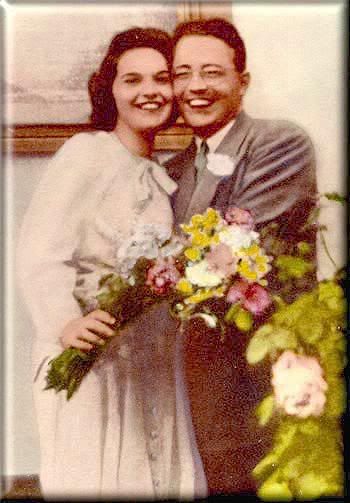 Mom, Mary Kate Reilly from Gubadoorish, Co. Leitrim, Ireland, was the "downstairs help" in the home of some very wealthy people in Cedarhurst, NY.
Dad, James Patrick Fallon from Tubbercurry, Co. Sligo, Ireland, delivered groceries from Roulston's market in Hempstead, NY.
They met at the back door.
I miss you guys. I would love to give each of you a hug right now.
Love,
Peter